To help you meet your sleep goals, you can use the Health app
to schedule times for unwinding at the end of your day and to easily access Abide's Bedtime Stories with Wind Down Shortcuts.
If you have Sleep Mode enabled on your iPhone, and you have Abide's Wind Down Shortcuts set up, you can tap on Shortcuts, and then tap the Abide shortcut to get directly to the Sleep Screen.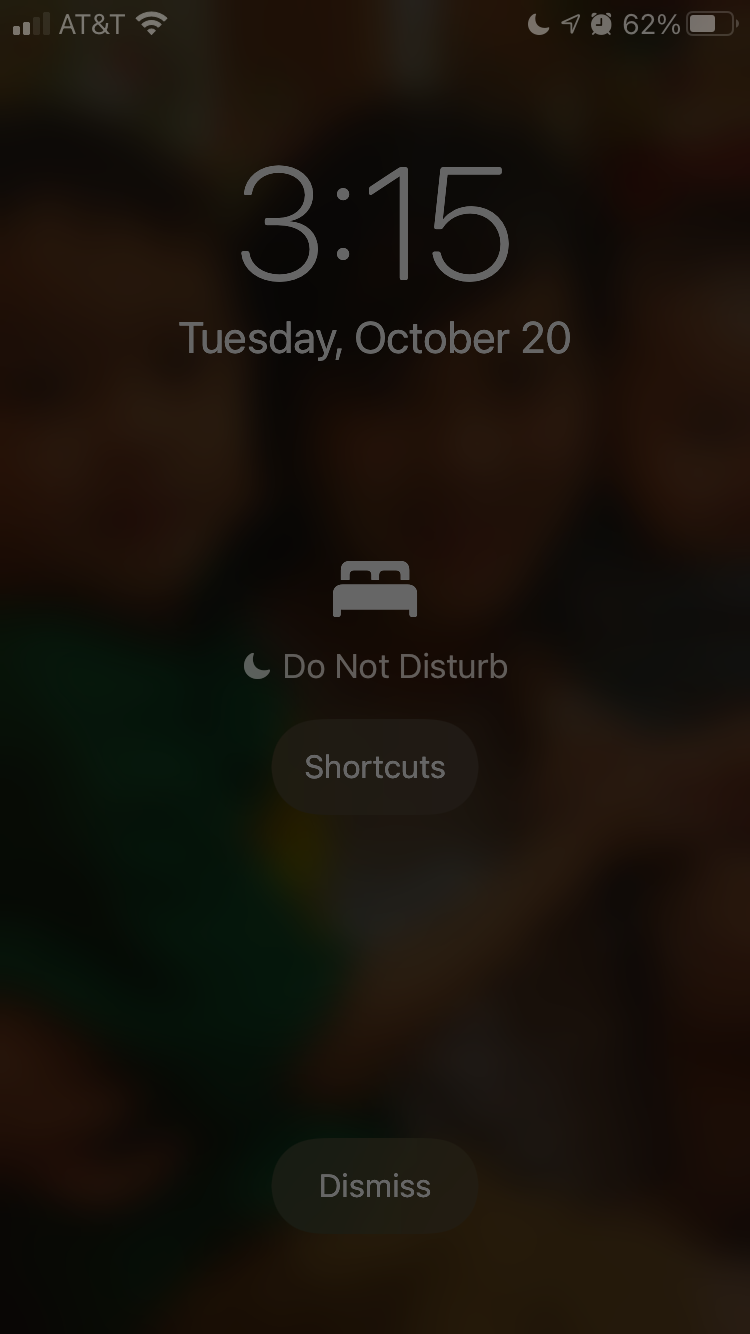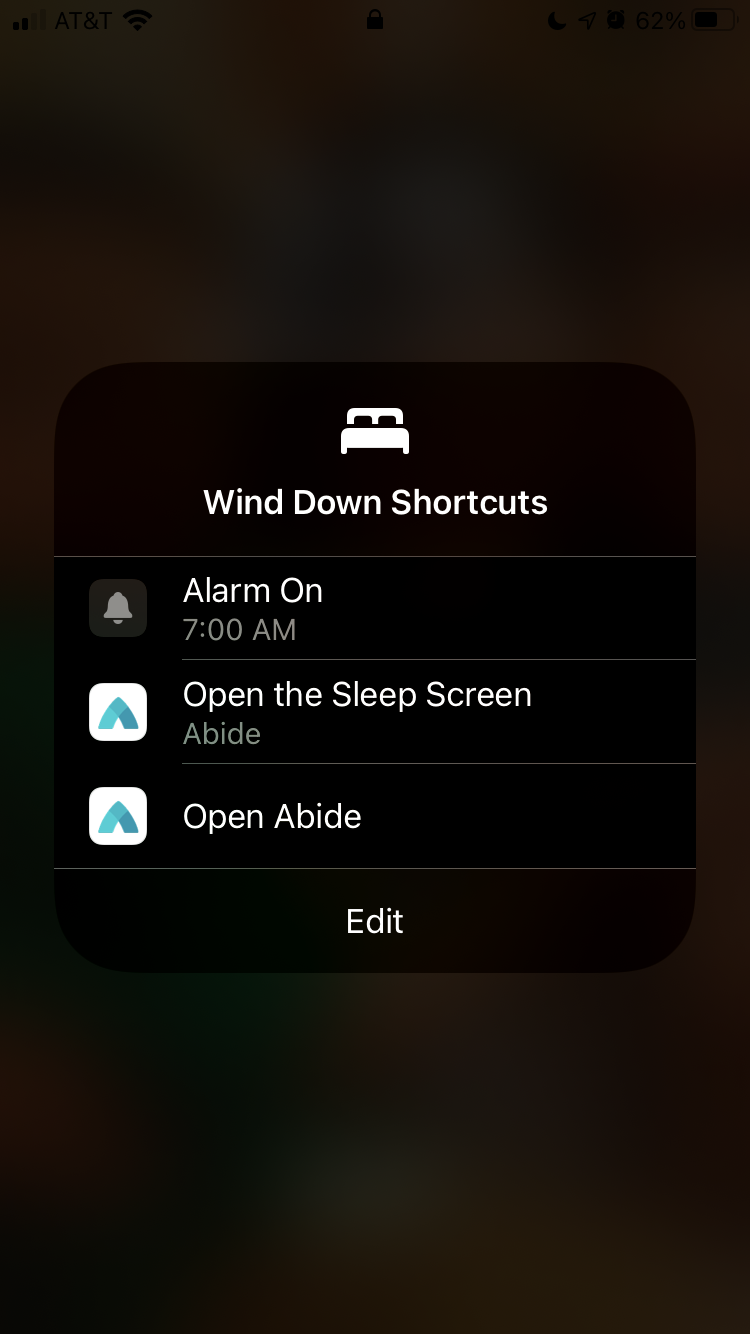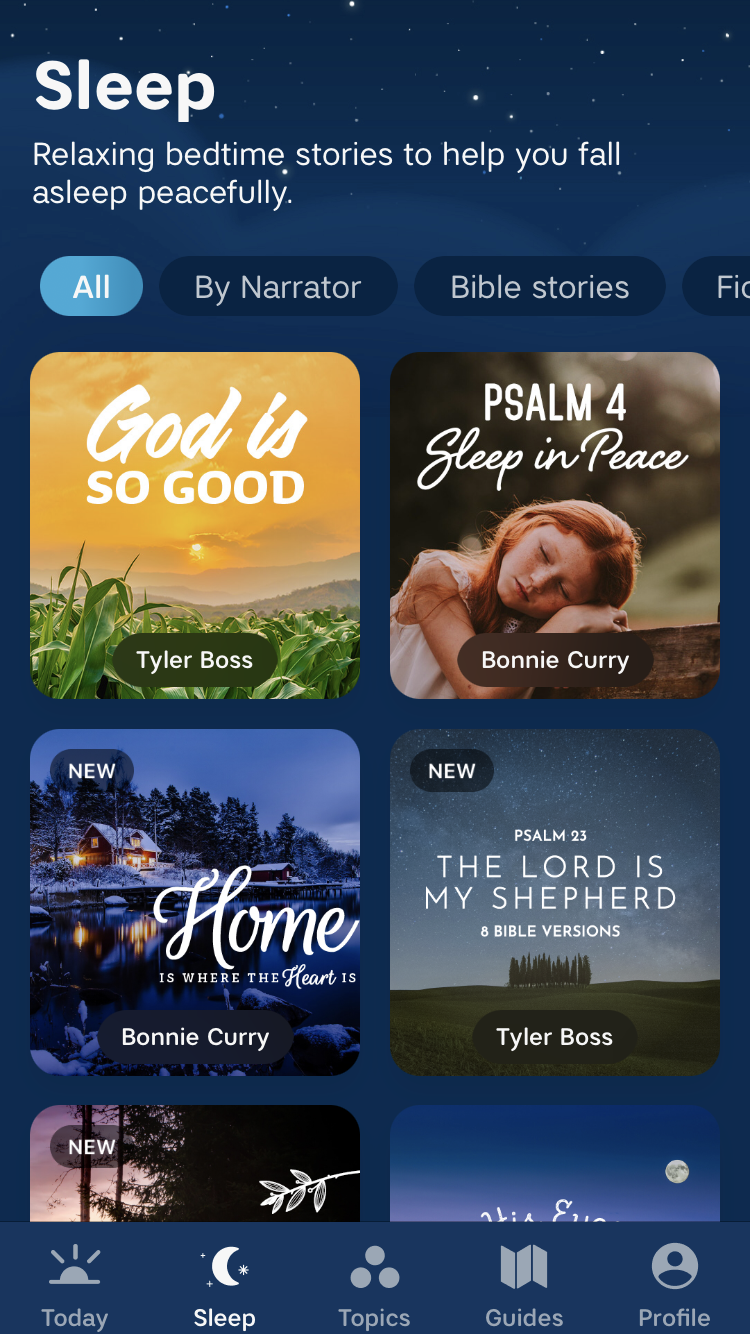 For more information on how to set up sleep schedules in Health on iPhone, check out Apple's user guide
Once Sleep Schedule is turned on, you can add Abide's Wind Down Shortcuts as follows: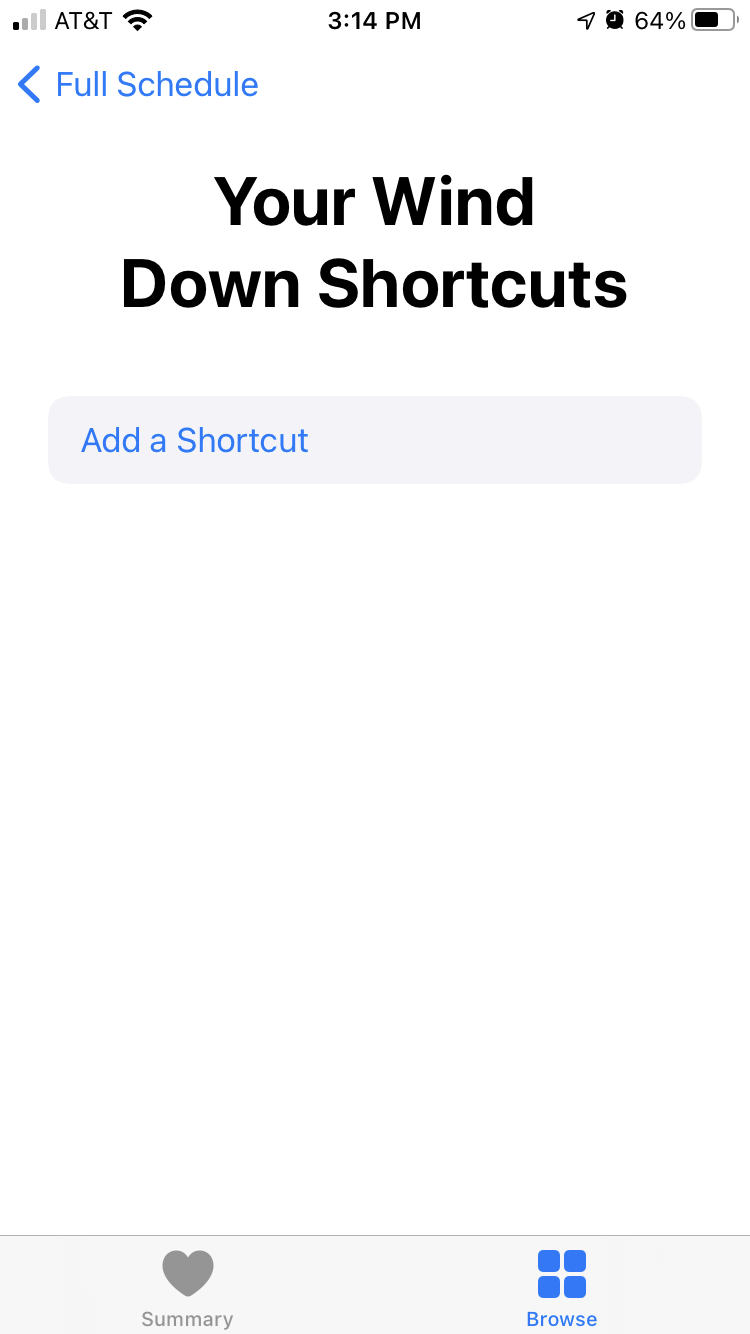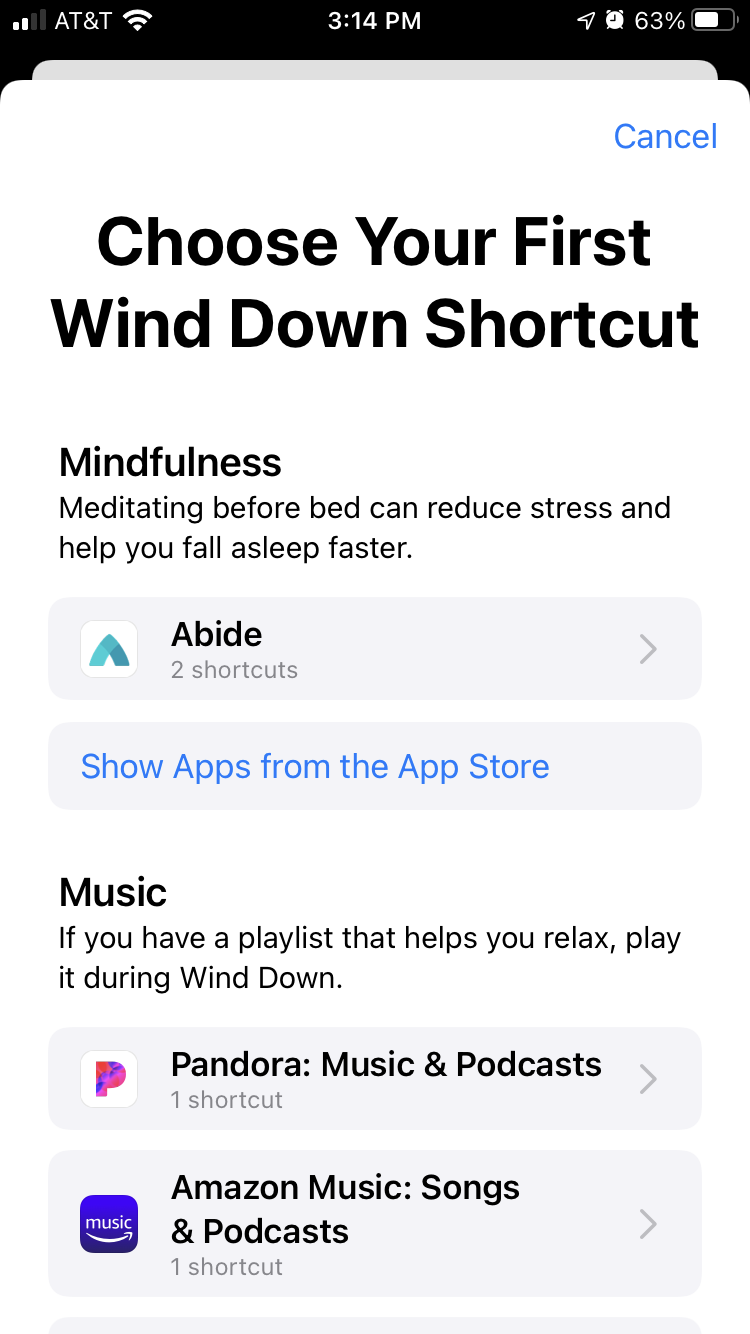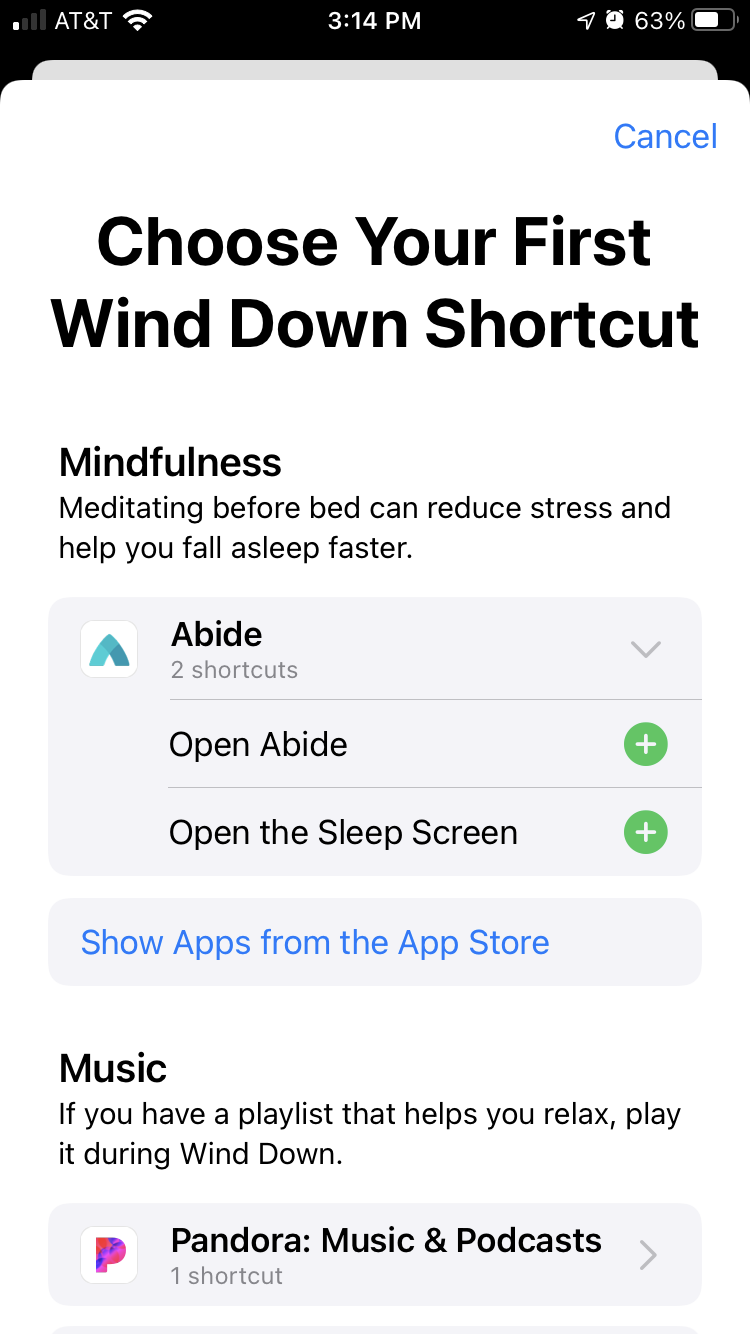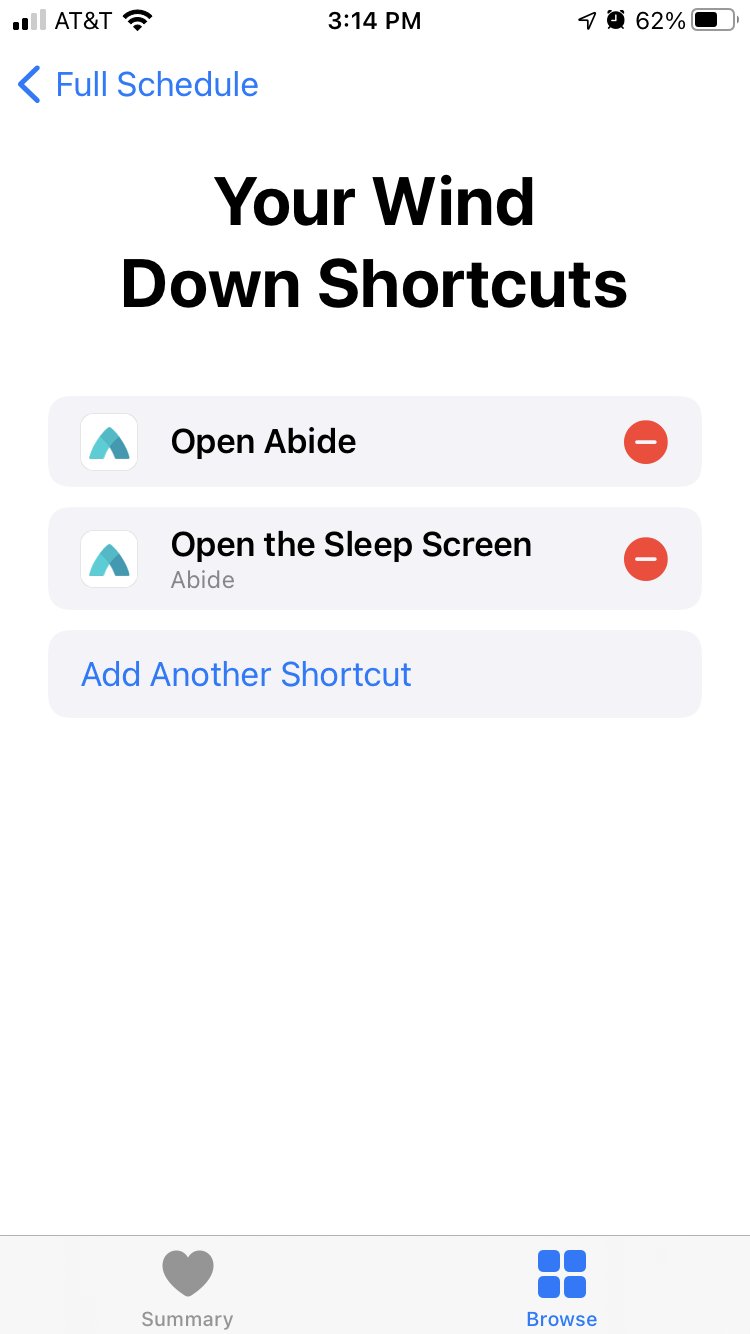 We hope these shortcuts make it easy for you to enjoy peaceful rest with God!